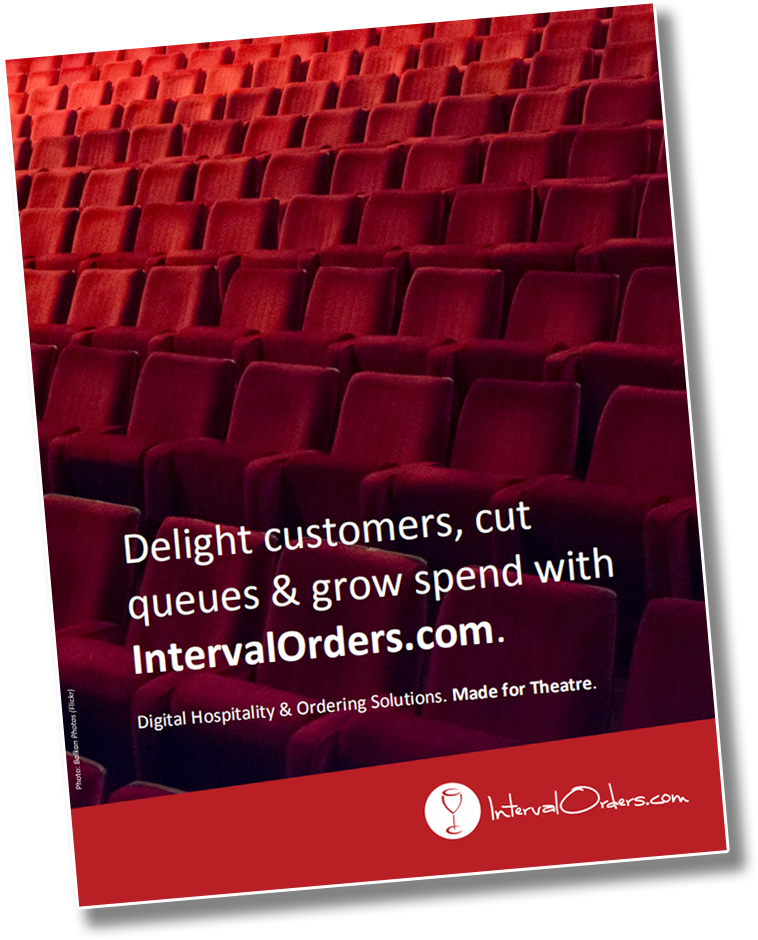 Find out how IntervalOrders.com can help your venue delight customers, cut queues and grow spend.
Our Theatre Brochure is a great introduction to the benefits of digital ordering to arts and entertainment venues and the key features our software supports.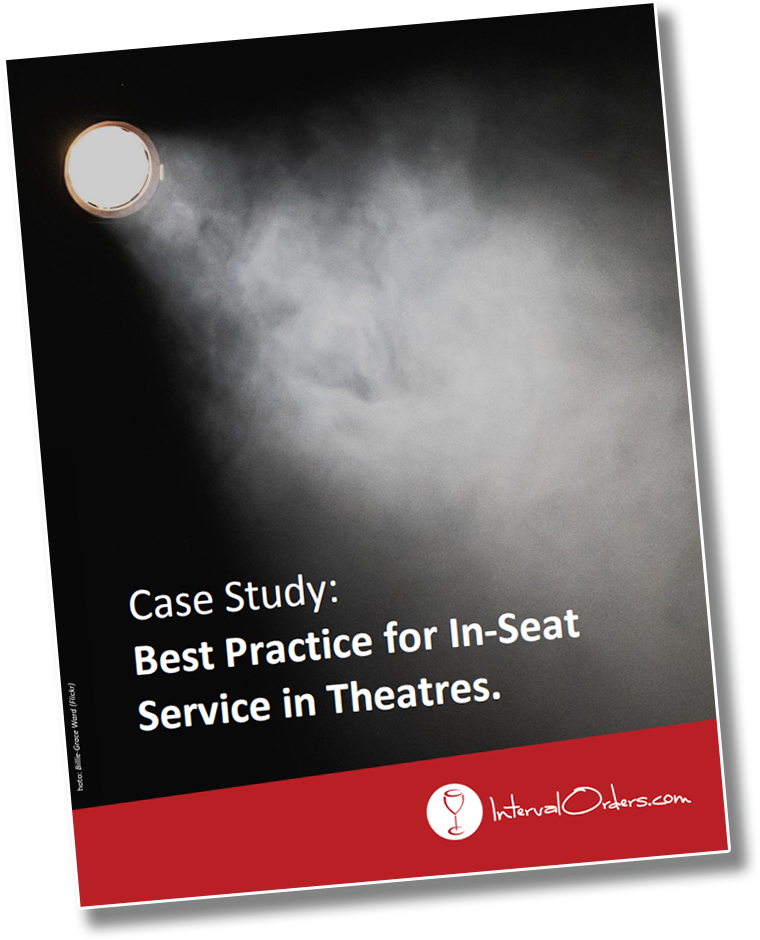 Thinking of launching an in-seat hospitality service? Get some best practice ideas and tips to launch successfully.
Customers love in-seat ordering. But to get it right, there are a few things you need to consider when setting up your system to ensure everything runs smoothly.
Enter your details below and we'll send you a link to download our free case studies and resources.